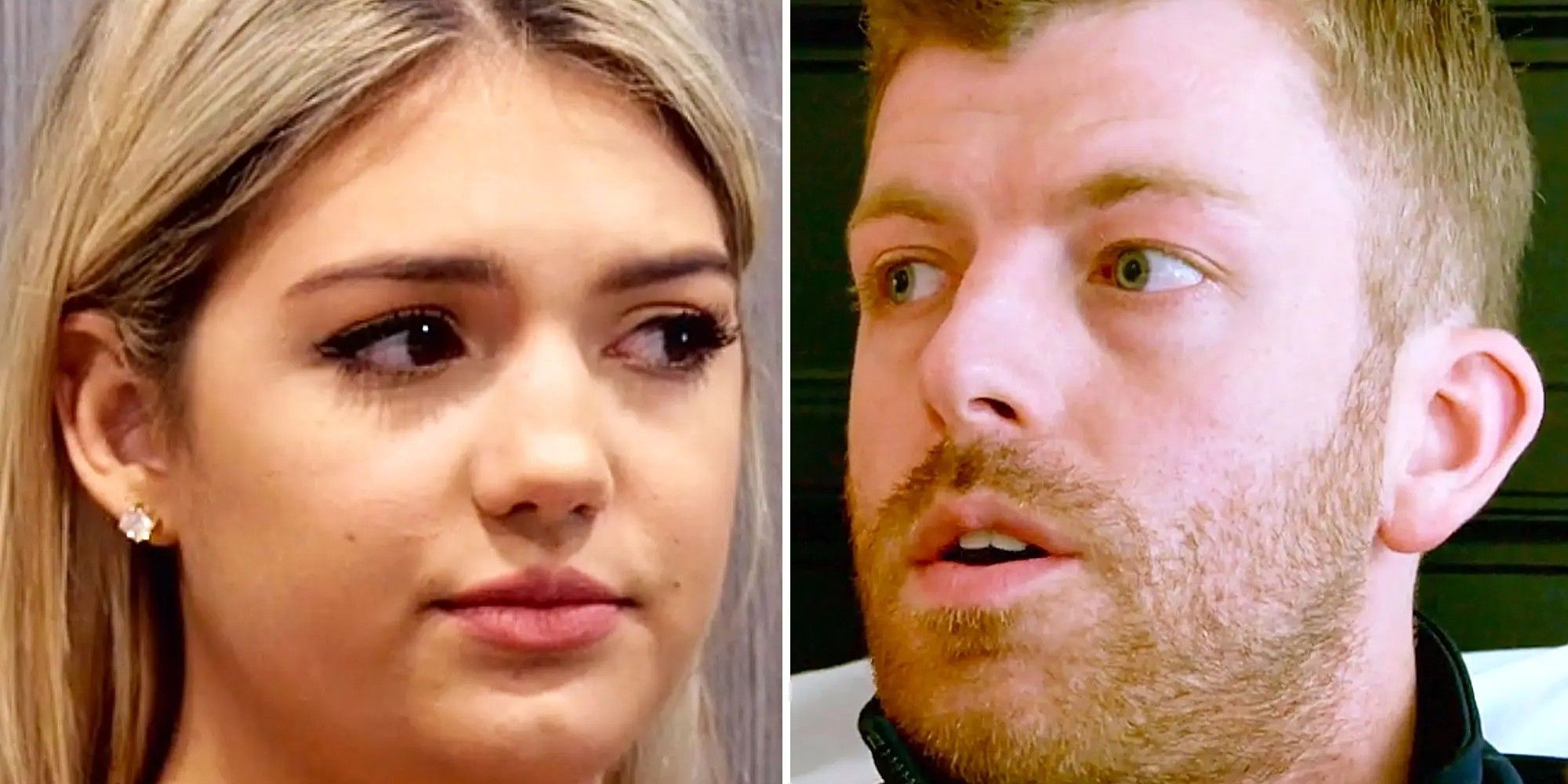 Which Love Is Blind Couples Have Had The Messiest Breakups
Since 2020, Love is Blind has captured the hearts of millions of viewers all around the world, and fans find it upsetting when the series' romances end in messy breakups. The hit reality dating show consists of a social experiment, where viewers get to find out if love is truly blind. From literal blind dates, to walking down the aisle four weeks later, these couples are definitely tested. After the first season, several of the show's duos were able to proudly say that love is blind. Some couples on the show might've appeared to hit it off while dating in the pods. However, when they were trying to build healthy romantic relationships in the real world, they started noticing their partners' flaws and differences. While several relationships blossomed into authentic and loving bonds, others resulted in frustrating breakups.
In Love Is Blind season 1, when some of their favorite couples began to drift apart, viewers found themselves unable to look away. Some breakups took place during the show, while others happened after LIB seasons ended. There have been pairs whose relationships failed very early on. Some split up before their planned weddings, while others called off their marriages at the altar. However, there are those whose love died once the show concluded, with breakups taking place behind the scenes. After they got to see each other for the first times, in person, the couples were whisked away on romantic vacations. Then, they really got to know the people that they fell for in the pods, outside their romantic bubbles. Once they returned, and experienced living together (and being introduced to each other's families), their relationships were tested even more.
Related: Love is Blind: Deepti Vempati Breaks Silence After Kyle Breakup
Giannina Gibello & Damian Powers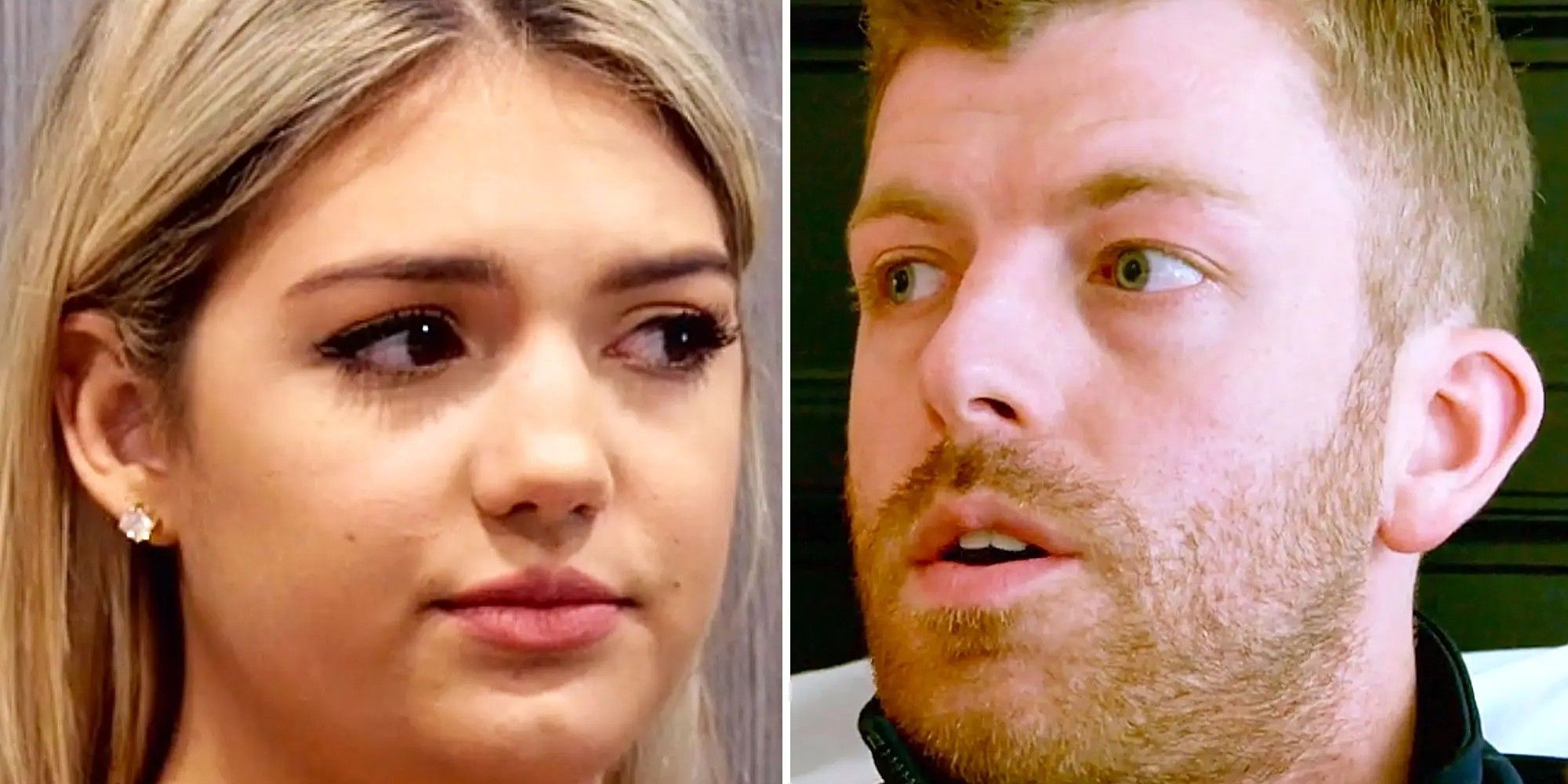 Season 1 couple Giannina Gibelli and Damian Powers' relationship never had a dull moment. After Damian said "yes" to Giannina's proposal in the pods, the couple were in for the ride of their lives, which was certainly bumpy. Both argued constantly throughout the series, and were rarely on the same page about their relationship. Giannina's back and forth about their future led to him refusing to marry her at their wedding ceremony, in front of their friends and families. Heartbroken, Giannina ran out of the venue in tears. This is why fans who watched the Love is Blind reunion were shocked to learn that the pair got back together, and were officially dating. Two years later, on the show's After the Altar specials, the couple was once again at odds, and they are no longer together.
Iyanna McNeely & Jarrette Jones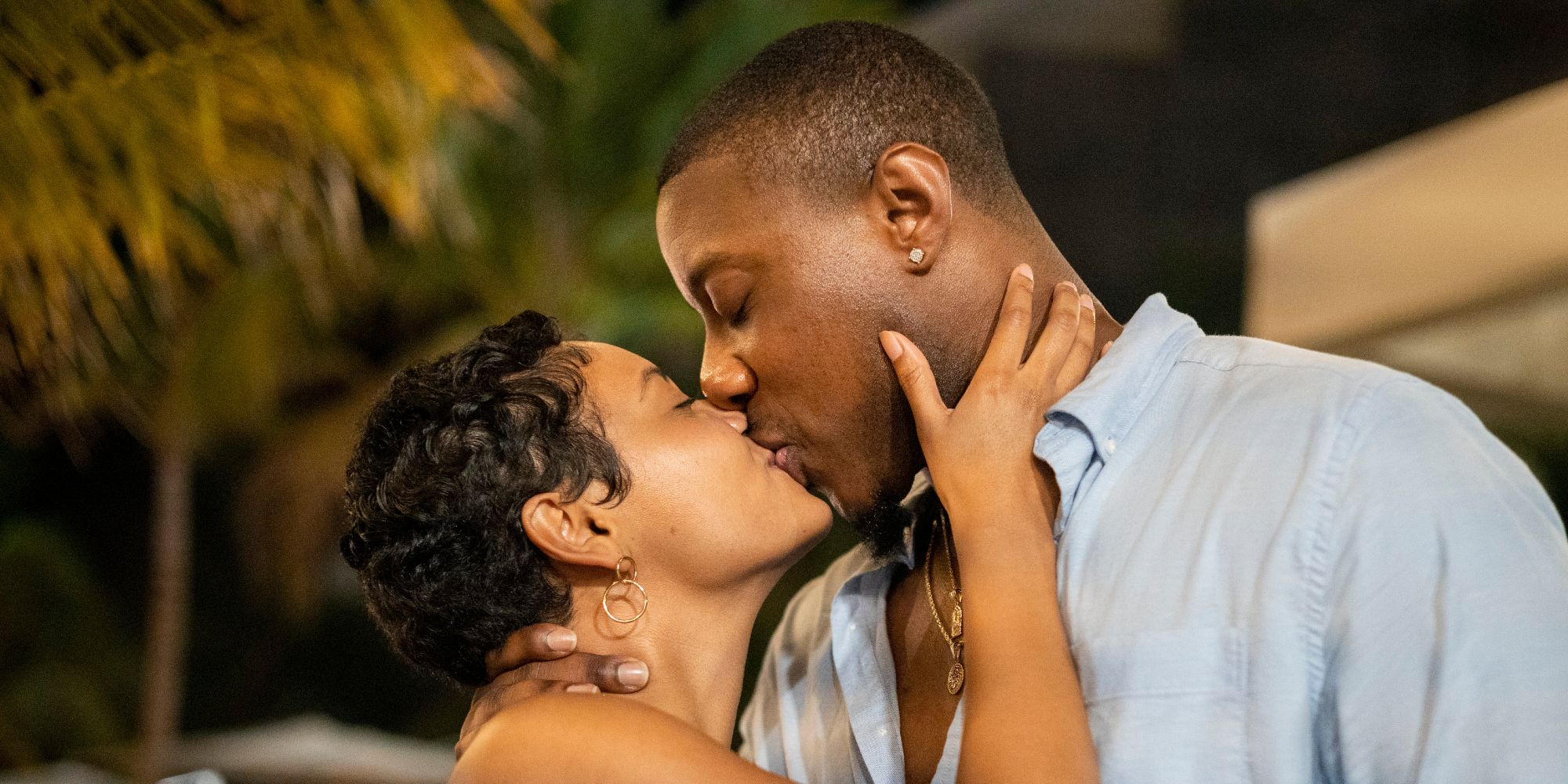 Iyanna McNeely and Jarrette Jones made it to the altar, saying their vows on Love is Blind season 2. However, according to People, their LIB relationship ended in divorce one year later. The couple's decision to end their marriage was reportedly far from easy, but they wish each other the best. Throughout their relationship, Iyanna found herself uncomfortable with Jarrette's lifestyle, and his feelings for his fellow contestant, Mallory Zapata. On the podcast, Diary of an Empath, Iyanna shared that After the Altar caused her to relive her failed relationship. Having their marriage publicized forced them to answer questions about their romance, which they might not have been ready for at the time. They also admitted that their relationship might have had a different outcome if they weren't constantly being filmed.
Natalie Lee & Shayne Jansen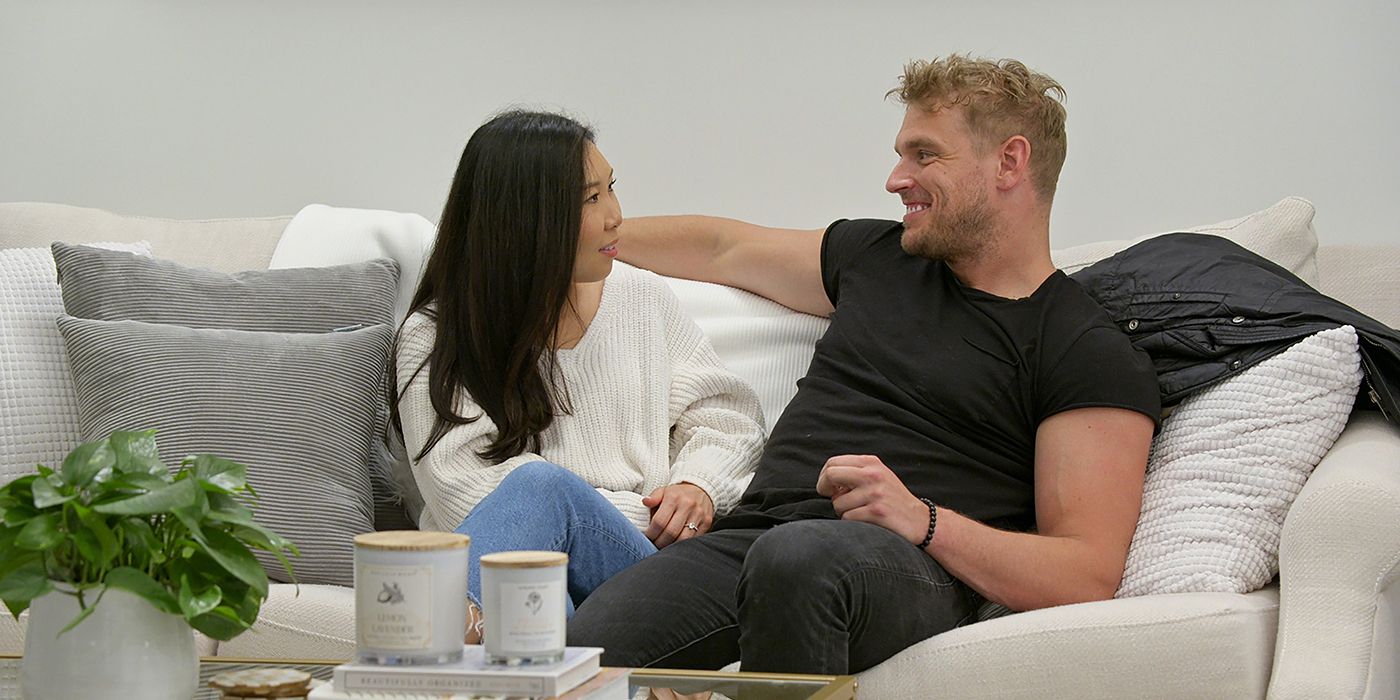 Following Love is Blind's Natalie Lee and Shayne Jansen's breakup in season 2, they are not on speaking terms. The night before their wedding, the couple had an explosive fight. This made Natalie decide to turn her fiancee down at the altar. During the season's reunion, fans were able to hold onto hope that the two might give the relationship another shot. However, after another disagreement, they unfollowed each other on social media. Days after Natalie shared with US Weekly that she and Shayne were giving their Love Is Blind relationship another go, a source revealed that they no longer talked to each other. Shayne explained to the publication that their relationship took a negative turn due to issues related to his past relationship with Shaina Hurley. Seemingly happy relationships between the Love is Blind duos aren't always what they seem on camera, and sometimes, trying again isn't for the best.
More: Love Is Blind: Did Giannini & Damian Break Up After Francesca Farago Incident?
Source: People