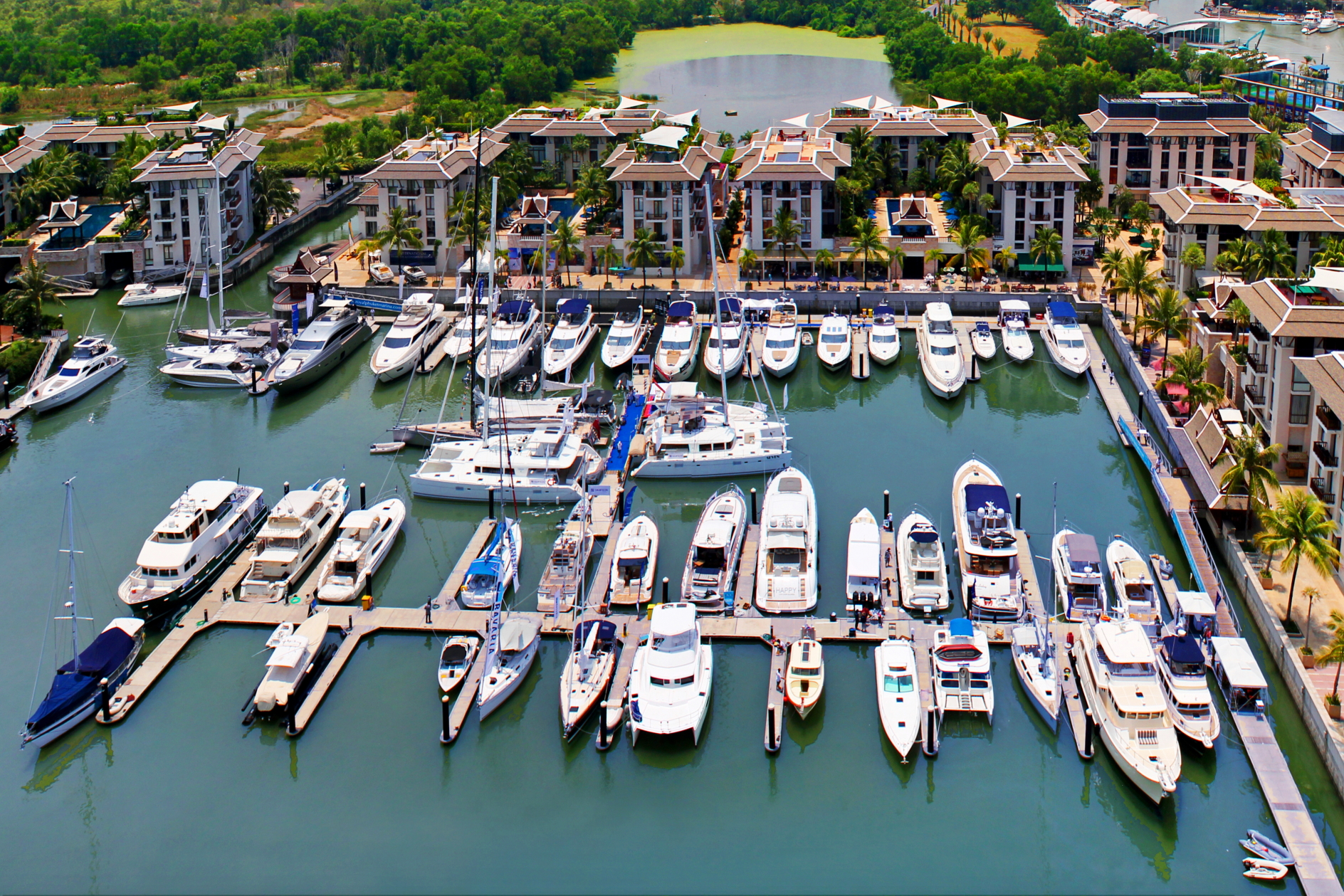 Royal Phuket Marina to Host Thailand International Boat Show in January 2023

(14/12/22)
 The Royal Phuket Marina
will host the 2023 Thailand International Boat Show from 12 to 15
January.
The event will
comprise of up to 50 boats in the water, an onshore pavilion with
a luxury hub and marine products and services, as well as an
onshore social programme that will include live music, F&B outlets on Royal Phuket Marina's boardwalk,
as well as family activities on Children's Day (14/1).
One of the new social highlights at the 2023 show
will be a charity gala dinner that will
take place at the luxurious InterContinental Phuket Resort on Saturday, 14th
January.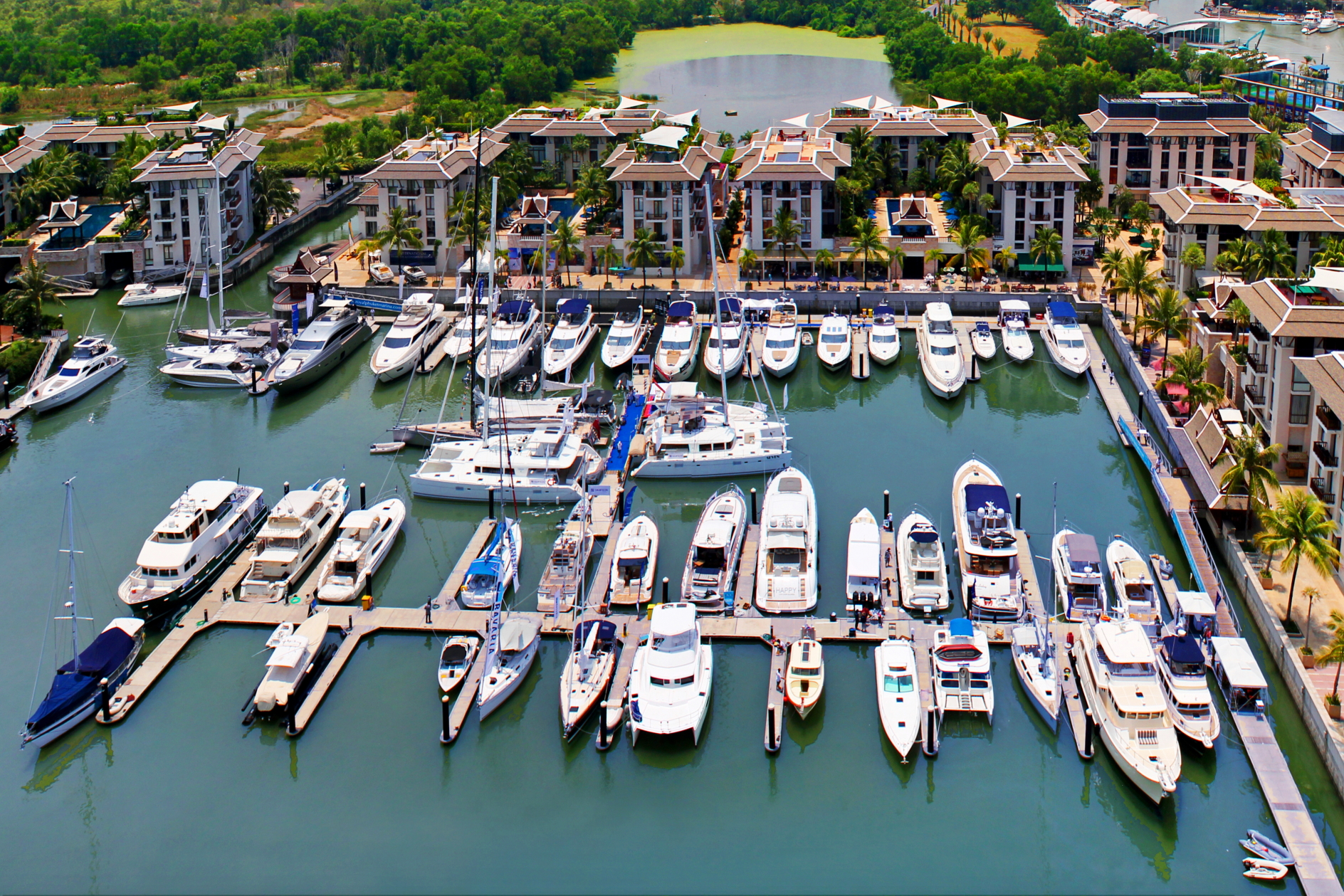 Royal Phuket Marina, Thailand
"Pre-pandemic, Thailand's yachting industry was a
multi-billion baht industry, welcoming yachts from cruisers to superyachts and their owners from around the world," shared David
Hayes, CEO of organisers JAND Events. "Thailand has fully reopened
and is welcoming visitors again. The Thailand International Boat
Show aims to put Phuket and Thailand back in the limelight and on
the world stage after three years of incubation due to the
COVID19 pandemic. Our goal is to bring the industry together and
showcase the best brands and products from the marine and
lifestyle sectors to a global audience while re-cementing Phuket
and Thailand's position as one of the top boating destinations in
the world."
With four
world-class marinas and a superyacht marina in planning, Phuket is
one of Southeast
Asia's most popular yachting playgrounds and a key connector for the wider-region.
Phuket is also where owners, often based in cities such as Hong Kong and Singapore, choose to
keep their boats and fly in to use them.
Ditapong Thitadilok, Chairman of the Thailand
Yachting Business Association, said, "Complementing the Caribbean
and the Mediterranean, Southeast Asia is a new cruising
destination gem, and Phuket is the centre of boating and marine
leisure tourism in the region. Phuket continues to welcome boat
owners, superyacht owners and charter guests from all around the
world to enjoy the stunning cruising that Phuket and surrounds has
to offer."
See also:
HD Video Interviews from Thailand Yacht Show 2022 at Ocean Marina
in Jomtien, Pattaya.
Latest HD video interviews: Amari
Watergate Bangkok – 4K Video Interview with Sukamal
Mondal, Area GM, Bangkok Riverside Fest 2023 – 4K Video
Interview with Frederic Kolde, Business Travel Trends in Asia Pacific – Video Interview with Brett Thorstad, Sabre.