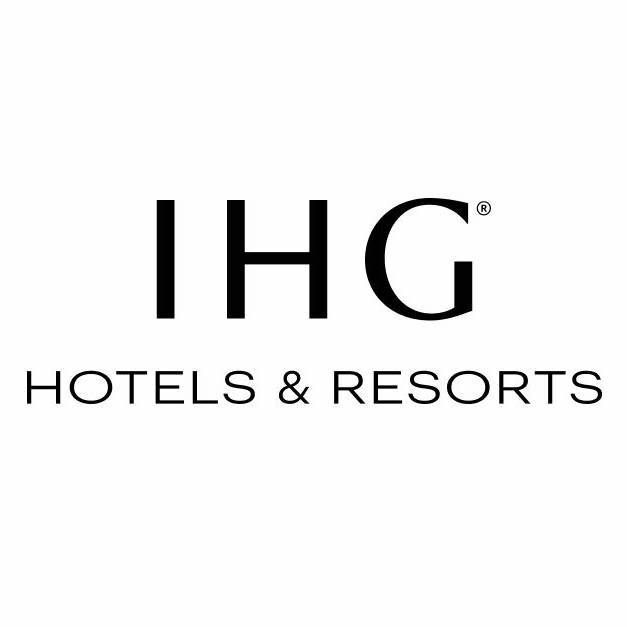 How to make the most of your next hotel stay, per a hospitality expert
Business, leisure, domestic, multi-generational travel is back — get ready for your next big adventure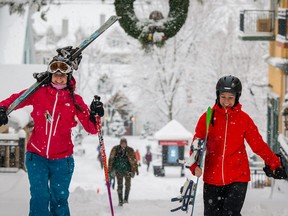 Article content
The desire to see new places and reconnect with loved ones is at an all-time high this holiday season says Beata Cieplik, regional vice president Canada, marketing commercial and revenue management for IHG Hotels & Resorts.
Article content
It all spells good news for the Canadian travel industry; recent CBRE figures cite demand for domestic leisure in Canada for this past summer was above pre-pandemic figures.
"Huge family gatherings are expected to happen this year" shares Cieplik. "We are seeing more multi-generational trips where families are choosing to go the distance to get together and celebrate."
This is also reflected in the way people plan their hotel stays, she says. Guests are often booking in as a large group or even opting to stay in the same suite with friends and family from other households.
People aren't just catching up at home either; travellers are looking to expand their horizons, seeking out everything from unique cooking classes and painting workshops to trekking adventures while they are away.
Article content
Basically, people just want more out of their trips, explains Cieplik.
Or as IHG Hotels & Resorts' website put it, "collect new experiences." To help, IHG offers travellers a handy search tab where they can type in any destination — IHG has more than 6,000 hotels and resorts worldwide — and narrow down their next hotel stay by city. Travellers can also browse through interest-focused categories too, like "pet friendly," "water park" or "beach hotels."
We've also seen the emergence of blended leisure travel, says Cieplik: "This means guests plan travel for leisure but also tack on days where they can work remotely and take advantage of time away."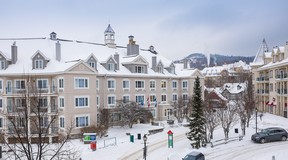 She continues, "Travel has become more purposeful, and people are travelling with the objective of achieving multiple things at once, from attending a festival while working remotely for a few days to family reunions while on business trips."
Article content
And with the holidays just around the corner, the travel industry is ready for a busy season.
"Based on the travel bookings we are seeing to date, people are planning to celebrate in a big way," predicts Cieplik. "Travel for the holidays is coming with a sense of excitement and a desire to do more."
Planning a trip over the holidays? Eager for a long weekend away for blended leisure? We asked Cieplik to share some insider trip tips to help — from check-in don'ts to budget-saving dos.
Here's what she had to say:
Extend your travel
By bookending a weekend away with a few additional weekdays — like Monday and Tuesday — you'll maximize your holiday and enjoy savings on non-peak dates. Adds Cieplik: "Experiences in non-peak hours become more accessible, less crowded and offer a fun way to enhance your trip."
Article content
Go online
Reduce line-ups by opting to use services like digital check-in and check-out, a handy feature available through the IHG One Rewards mobile app. Another top tip? "Check in at your hotels as soon as possible," she encourages. "Drop your bags and get to enjoying your vacation."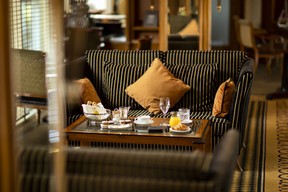 Take advantage of amenities
Think of your hotel as a home away from home, with room service and in-house amenities like a swimming pool, sauna, room service and more. If you're someone who loves a morning workout, be sure that the hotel you choose has the wellness amenities that help you stick to your routine. Or, if you crave the chance to sleep in, see about ordering your omelette and French toast the night before and enjoy breakfast in bed — without the bother of cooking or clean up. "Don't waste precious vacation time looking for the amenities you need outside of your accommodation," advises Cieplik.
Article content
Partake in perks
Go ahead and ask for extra pillows, room upgrades, and a plush bathrobe, encourages Cieplik. "Why not take full advantage of the things your hotel offers?" she asks. There are often good deals on hand, and these can amount to valuable savings. For instance, at Holiday Inn Hotels & Resorts, kids under 12 eat free.
Finally, if you're not sure if something is included, ask about it. Says Cieplik: "Hotels are built to make you feel taken care of, so don't be afraid to ask."
Learn more about maximizing your next trip, whether it's a luxury escape or a budget-wise staycation, at www.ihg.com.
This story was created by Content Works, Postmedia's commercial content division, on behalf of IHG Hotels & Resorts.